Capabilities
Since 1969, Velko Hinge, Inc. has been one of the nation's leading manufacturers of heavy gauge continuous and specialty order hinges for manufacturers.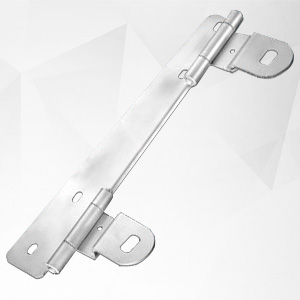 Custom and Specialty Gauge Hinges
At Velko Hinge, we take pride in customizing our hinges to meet our client's needs. We feature a range from light to heavy gauge hinges to accommodate your requirements.
Learn More